Our mission is to create stunning spaces with beautiful custom designs and the latest trendsetting concepts.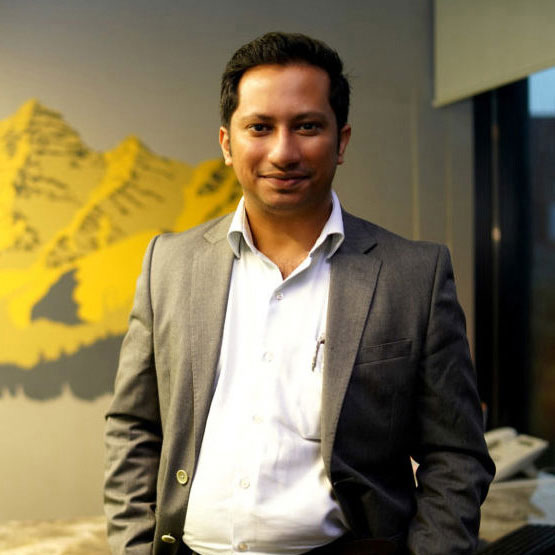 The founder director
Known for his unique, smart & tasteful design work.
Neelanjan Gupto
Duis aute irure dolor in reprehenderit in voluptate velit esse cillum dolore eu fugiat nulla pariatur. Excepteur sint occaecat cupidatat non proident sunt in culpa qui officia deserunt mollit anim id est laborum. Sed ut perspiciatis unde omnis.
3dmax vray autocad photoshop work done by me wooden photo frame work done by me whatever design you will tell

Darshan Mewada


August 28, 2020

We hire neelanjan gupto for our head office interior designing and it turned out to best decision of our life. He not only design the place above our expectations but also ensured smooth execution. Cheers to team NGDC

vishwas gaonkar


September 27, 2019

Best of all world's . Mr Nilanjan is an professional with a creative edge and works in boundaries of budget. We had a very fantastic experience with him whilst getting our salon in Hiranandani meadows renovated. He totally changed the place way beyond expectations. We and our customers too appreciate the ambience created by him. I reccomend his services in all aspects.

Prashant B


May 28, 2019

Neelanjan helped in converting our apartment to a Home in the way we want at a really reasonable cost. He is very friendly and approachable.. his out of the box thinking helped in blending our requirement to theme... The team is friendly and stick to timelines... We surely do recommend him to all our friends & family....

Nair's Music Mojo Mix


May 27, 2019
we have the best people with whom we can overcome all obstacles in our way, with whom we confidently look to the future
Every day in social networks, we discuss some issues, some of the most recent ones are presented to you
Every day in social networks, we discuss some issues, some of the most recent ones are presented to you
Email us with any questions or inquires or call to us. We would be happy to answer your questions and set up a meeting with you.
Suite no 307, Oriana Business park, Opp New passport office, Wagle Road no 22, Wagle Industrial Estate, Thane (W) 400604, INDIA.
Innovative

With 50+ professionally trained team, we bring innovative designs for you that transform your spaces and make you a trendsetter.
Reliable

With 18+ years & on in the interior decoration industry, our designs and services have made us one of the highly revered designers in India. We create amazing with your ideas and our expertise.
Trusted

We analyze your demands and aura to create surroundings that reflect your imagination. Our budget-friendly designs are created using high-quality resources and come with a comprehensive 5-year warranty.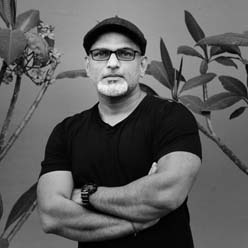 Sameer Desai
(Graphics Designer)
Sameer aka Sam, is a rare creative person, who thinks communication comes before art, inspite of his education in Applied Art from India's best Art Institute, Sir JJ Institute, Mumbai. Sameer has been the creative brains behind some of the best brand campaigns over his two decade plus career in Advertising agencies.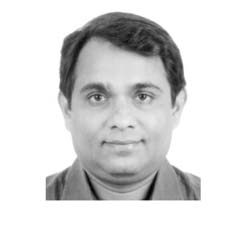 Ajay Mahale
(Structural Consultant)
An engineering consultancy unit very actively involved in structural design of multistoried residential and commercial and industrial buildings. Also involved in NDT and repairs and rehabilitation of all sorts of buildings.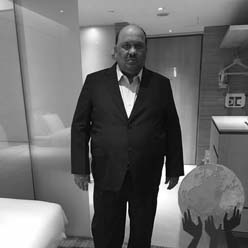 Yeshwant Bedekar
(MEP Consultant)
We take this opportunity to introduce our self as a group of Engineers qualified in the field of Electrical, Mechanical, Plumbing , Fire Detection and Fighting System Engineering. We have been in the field for the last 25 years working as Consultants for various projects.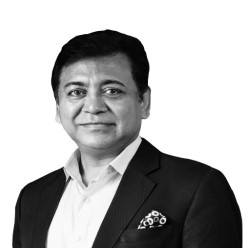 Rajesh Gupta
(Legal Partner)
Established in 1962, by the Late Mr. S. N. Gupta, an acclaimed banking lawyer jurist and writer, SNG & PARTNERS ("SNG") is a second-generation Full Service Law Firm which has acquired an enviable reputation for sophisticated legal work in the national capital (New Delhi) and the business capital (Mumbai) of India.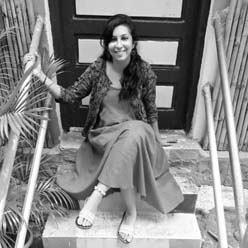 Anamika Sengupta
(Lifestyle Sustainability)
Almitra Sustainables is a step towards co-existence. If we don't coexist we won't exist. We often feel that our actions have a cascading effect, but actually, it follows the circular effect path. Sustainable living is the only way to save our home, and our bigger home – our planet!